Today's Topic: Holiday Gift Guide Freebie
I'm planning on making a gift guide video on my Booktube channel for Vlogmas so this was perfect to help me outline that video! These are gift ideas that are not books, because I like to gift outside the box! 
---
1.  SUBSCRIPTION BOXES – I have gotten subscription boxes in the past, and have reviewed some on my Booktube channel. My top three favorites are: Uppercase, Beautiful Madness Book Case, & the Bookcase.club box.
2. MAGNETIC BOOKMARKS – 
This is my most favorite gift, if you're getting a gift from me most likely I'll add magnetic bookmarks. You can find them on Amazon, B&N and even Etsy shops. I usually get seasonal ones to be safe because I don't know much about what other people already have. My favorite shops are:
HappyHelloCo
,
Craftedvan
&
paperlyandco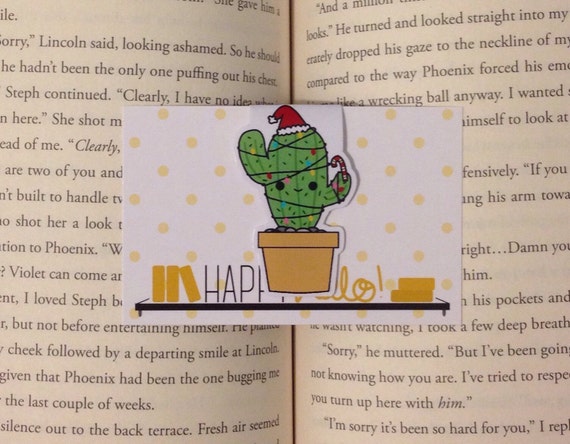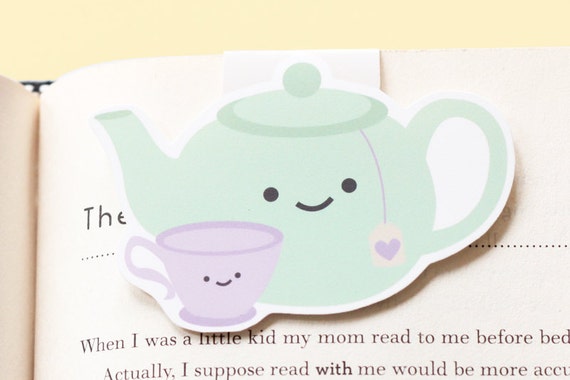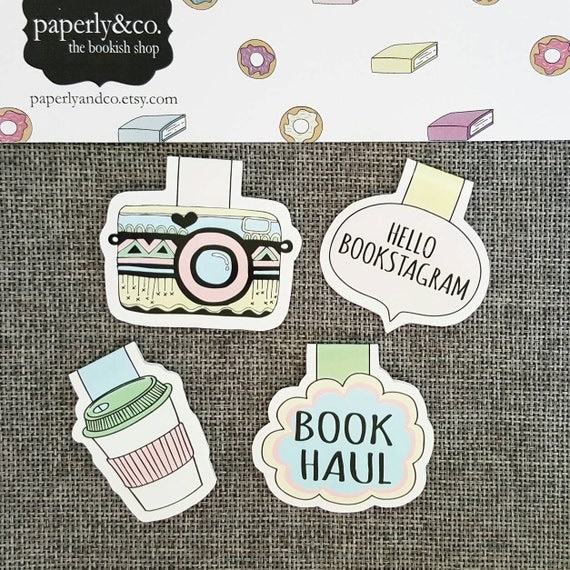 3. BOOKISH MUGS + HOT COCO/TEA/COFFEE – For this you could make them (ceramic mug, oil paint markers & bake at 350) by adding bookish sayings or quotes! Society 6 & Redbubble are good places to go too. They have artists that make designs to go on anything you need! Then, you can gift their preferred drink! I'm doing hot chocolate this year to be safe with the preferences for other people.
4. BOOK BEAU –
Okay, this is something I wanted for a while but they are so hard to snag! They're basically a book sleeve to protect your book from getting damaged! I've heard about it from bookstagram and it's the
Etsy
shop.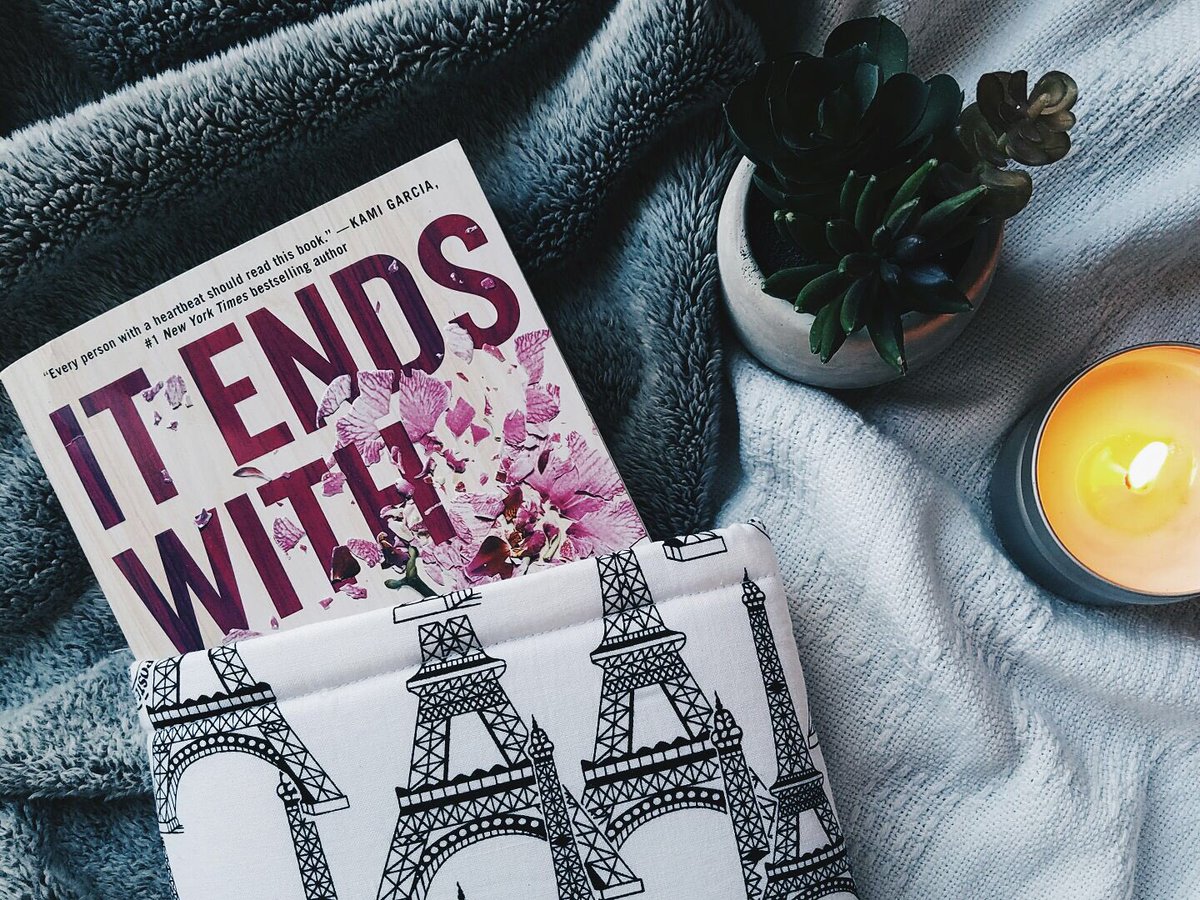 5. GIFT CARD TO A BOOKSTORE – If you really don't know which books they have read gift them a gift card, it's easy and you won't be worried about if they already have that book. This is nice for e-readers because they can buy e-books!
6. JOURNALS – Many readers like to log their reading, tbrs and such so journals are so perfect. Especially if you gift cute gel pens with it!
7.  FUNKO POPS – These are the new fad right now for Fandom people, I'm doing #TBTBSanta and I already bought a Funko for my person and I was so excited about it! They keep making more and more for everything; even Sesame Street??
8.  BOOK TO MOVIE ADAPTATIONS – This is another easy gift idea because you can make it fun! You could gift the book & the adaptation, or just some adaptations from this year with some snacks and a pizza gift card! (low key that's what I'm doing for my brother haha)
9.  BOOK ORNAMENTS – I've been eyeing up some DIY book ornaments on Pinterest and I'm obsessed and I want to do all of them!!
10.  BOOK PLATES – I feel like this is such a thoughtful gift because it's unique! This is even something I wish I had, I want all my books to say "this book belongs to…Alyssa" so everyone knows!
---
This was such a fun post. Are you going to do any of these or have you??