I read A LOT this month. It's probably the best I've read compared to last year. I read a total of 8 books. This makes me feel that I'm going to have a great reading year! Since I started out strong.
February will be a fun reading month since I am hosting Twitter sprints over on the @emojiathon Twitter!
---
WHAT I READ IN JANUARY.
the fill in boyfriend by kasie west     
on the fence by kasie west   
tell me three things by julie buxbaum     
all the bright places by jennifer niven    
it ends with us by colleen hoover     
we are the ants by shaun david hutchinson    
you know me well by david levithan, nina lacour  
the art of being normal by lisa williamson     
WHAT I PLAN TO READ IN FEBRUARY.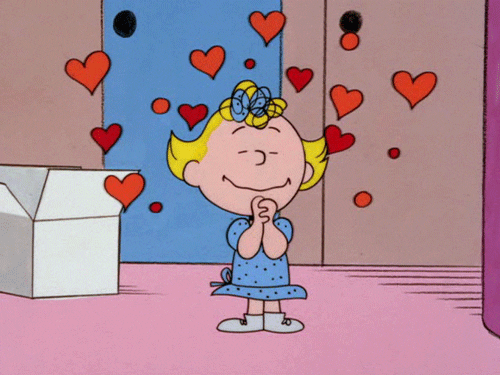 For the Diverse Reads 2017 Challenge –  February – POC/ Biracial/ Multiracial Main Character/Lead
I will be reading Everything Leads to You by Nina LaCour. This book is also #ownvoices.
If you missed my EMOJIATHON TBR & Announcement, click here.
I'll be trying to read the books on that TBR because the readathon is the whole month of Feb! I'll be hosting on Valentine's Day, so if you're not busy come and read with me!