Happy Valentine's Day, everyone! I hope you spend today with your book boyfriends, I know I will be! This is the Valentine's Day Book Tag is from Epic Reads.
Here are the questions:
1. First Book Crush – Chris Abley from The Clique Series! I mean, when I was in sixth grade I definitely wanted to ride horses with him…

2. What book would you want as your Valentine? 
3. Candy Hearts or Chocolate?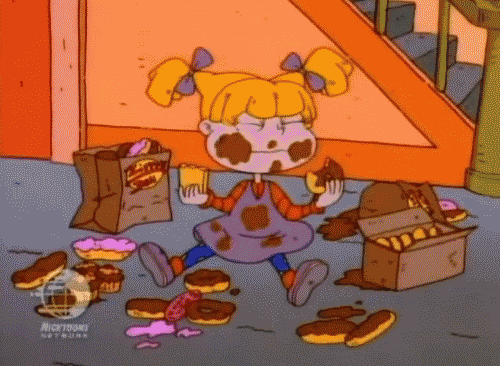 4. What book would you gift to your true love? Not If I See You First, because I want everyone to read it!!
5. Favorite Rom-com
SLEEPLESS IN SEATTLE. IT'S THE BOMB.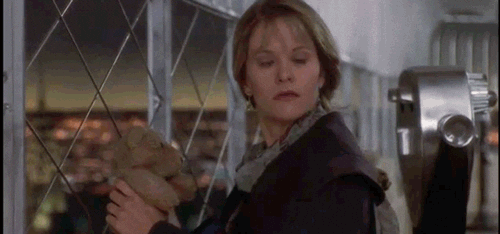 6. Best Valentine's Day gift you ever received (or want to receive)
I don't know the "best" but a memorable one is that in high school, my boyfriend at the time gave me a very, very large Valentine's Day card. I'll never forget lol! I feel like Valentine's Day isn't about gifts, nor do I care about the gifts, but I wouldn't mind a book!
7. Favorite thing about Valentine's Day (if you love it) OR favorite thing to do on Valentine's Day (if you hate it)
I really like reading on Valentine's Day and spending time with my family!
---
Happy Valentine's Day!