Hosted by: Alexa of Alexa Loves Books, Cee of The Novel Hermit and Mel of The Daily Prophecy.  Sign-ups are still open so there's time if you want to join in (and you should) and the Love-A-Thon takes place from February 19th – 20th.  It's the perfect way to meet new book bloggers and make new friends<3
This challenge is hosted by Alexa Loves Books. This challenge is dedicating love songs to your favorite book characters! I will be dedicating my songs to my book boyfriends. I also did a book boyfriend like post for the #LoveAThon Mini Challenge: Sweethearts Candy challenge.
---
You Belong with Me by Taylor Swift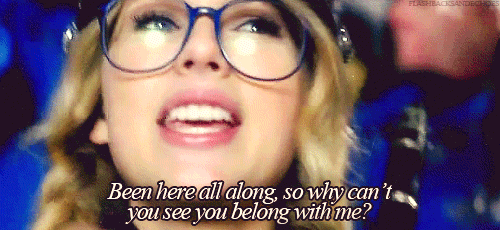 This is probably the theme song to my book boyfriends, because yes I BELONG WITH THEM ALL OF THEM!
English Love Affair by 5 Seconds of Summer 
This song goes out to all my boyfriends from the Anna & the French Kiss series!
The Only Exception by Paramore
World Favorite by Man Overboard 
I had to include this band because they are one of my favorites and they usually write romance songs! This is for Peter K and Lara Jean, I think Peter would play this for her!