I've wanted to do a fan-casting for my favorite book, To All the Boys I've Loved Before by Jenny Han. Especially since the series is coming to a close in May. This is just my personal opinion on who could be casted if TATBILB became a movie or tv-show.
---
Lara Jean
Arden Cho – She is known for her role on Teen Wolf. I think she would make a great Lara Jean! As for ethnicity, she is Korean American.
---
Peter Kavinsky
Justin Kelly – He is a Canadian actor known for playing Jake on Degrassi. I picture him as Peter, he's just a perfect representation in my eyes.
---
Josh Sanderson
William Brent from Lab Rats on Disney Channel.
---
Kitty
Aubrey Anderson-Emmon from Modern Family.
---
Margot
Cynthy Wu – She is known for her role in Before I Fall as Ally. I couldn't find out her ethnicity, so I do not know if she is Korean American. But, I would like a Korean American actor to play her, as well.
---
Chris (LJ's Best friend)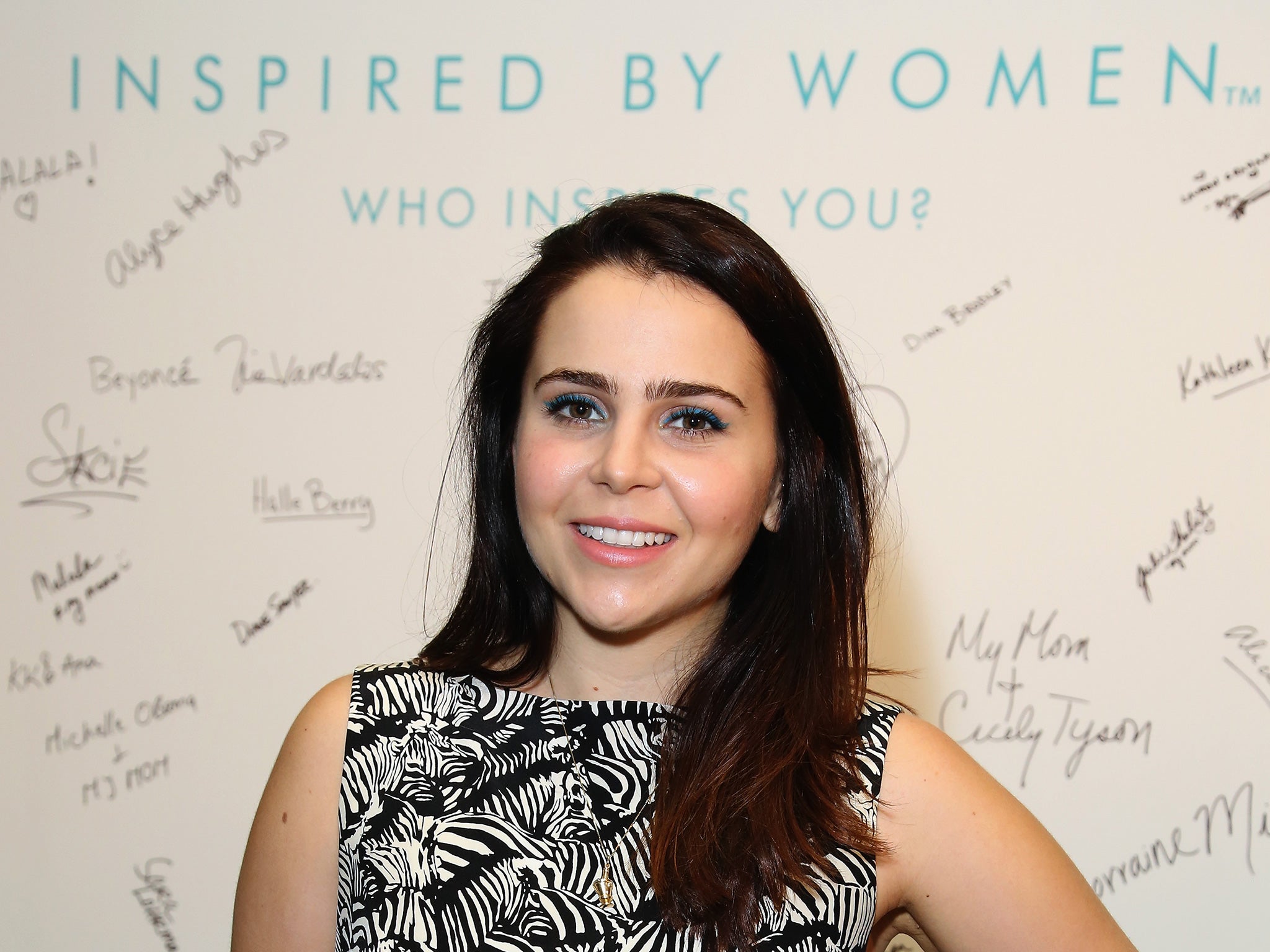 Mae Whitman – Parenthood, Perks of Being a Wallflower.
---
Genevieve
Halston Sage – Paper Towns, Before I Fall.
---
John Ambrose McClaren
Logan Miller – ever since seeing him in Before I Fall, I'm obsessed. He's a great actor! I could see him as John, especially from this picture reminds me of John at Model UN.
---
What do you think about my fan-casting? Do you agree or disagree?